Live near Bournemouth and looking for big bathroom & kitchen discounts? Our Beyond Outlet is located next door to our warehouse by Bournemouth Airport and sells products from our three retail websites at heavily discounted prices.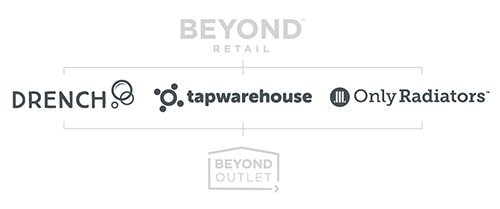 ---
It's a bright and spacious bathroom & kitchen outlet store for you to browse and buy products that we're unable to sell as new, some with the odd bump but many either samples or in perfect condition, just without their original packaging.
At Least 50% Off
Everything will be at least 50% off the price you would pay for it brand new online. Some products may have little visible damage if any at all, whilst others may have a few knocks & scratches that you can't miss. All issues are clearly labelled so you can see exactly what's what.
New Stock Every Week
Stock will be fast-moving and replenished regularly, so you'll see new kitchen & bathroom items on display each time you visit. These products are ready to pick up on the spot but can also be delivered to your address for a small fee.
Pick Up Extras From Our Websites
If you require any extras to accompany your purchase such as radiator valves, basin taps, or anything else, we can place an order for you and have it ready within 30 minutes if the item/s are in stock.
---
Which Products Are Available?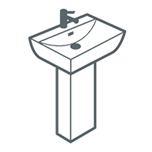 Basins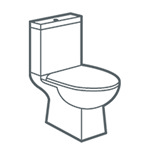 Toilets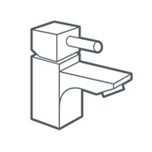 Taps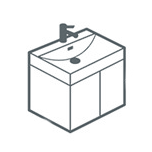 Mirrors & Furniture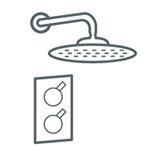 Showers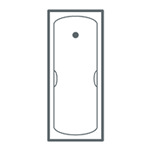 Baths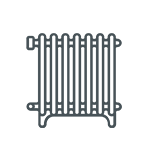 Heating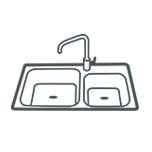 Kitchen Sinks & Taps
Opening Hours
Monday to Friday: 8am to 4pm
Contact
01202 925495
Address
Beyond Outlet
Building 104, Aviation Business Park
Bournemouth
BH23 6NW
How it works
All items are sold as seen so please check the condition of the item you wish to buy – but don't worry, our staff will be on hand to help you understand any damage listed. As a general rule, our outlet products mainly have slight cosmetic damage (if any), and we would not sell anything unlikely to function as designed.
No returns or refunds will be given, unless there is a true mechanical fault meaning that the product does not function in the way it was intended. Please get in touch straight away if this happens and we'll sort it out for you. 
We can only hold items once purchased for up to 48 hours – please pick up within this time, or we can of course arrange delivery to your address of choice for a fee of £29.99. If you can't pick up for whatever reason please let us know and we can try and help, otherwise we may need to refund your payment and release the item for resale.