Living Room Heat Outputs
When it comes to choosing a living room radiator, there are a lot of different things to consider. There's the fun part of looking at different style options, but it's also important that your living room radiator has the best heat output.  It's important to consider how much heat you actually need. Having a radiator that doesn't produce enough heat is completely pointless. But, at the same time, having a radiator that produces too much heat is not cost effective.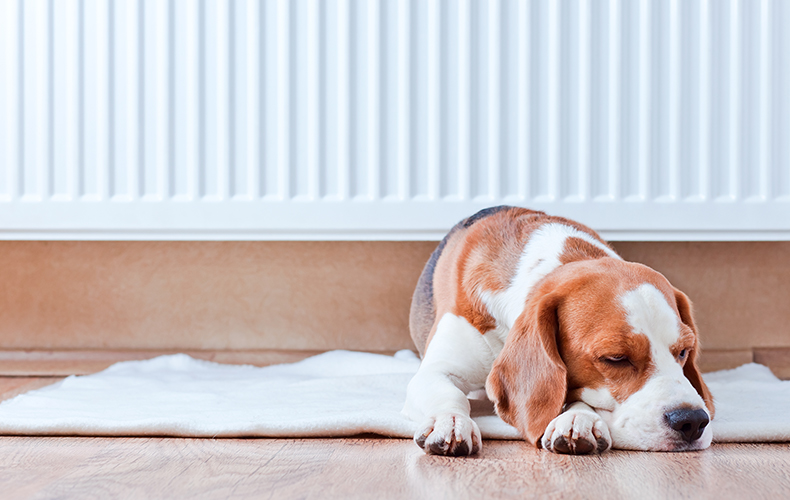 Our Top Living Room Radiators
Size and Space
You should also consider how much space you have and whether you'll be better choosing between horizontal or vertical radiators, and single or multi-panelled.
A multi-panelled radiator creates a high heat output in a smaller wall space but also requires a little more depth. In a narrow room, it's smarter to choose a single panel radiator since you'll be looking to save on depth. In a larger room with limited wall space, a double panel radiator might be the better choice.
For everything you need to know about finding the perfect living room radiator, check out our comprehensive radiator buying guide.

These are our six favourite designer radiators for living rooms that will fit a variety of different styles, colour schemes and budgets. Finding the perfect designer radiator for your living room doesn't need to be difficult. With so many choices available, it's easy to find gorgeous designer radiators to fit spaces both large and small. We stock a variety of radiators so it's easy find the ultimate match for your living room.