Want a Unique Home? Check Out These Unusual Radiators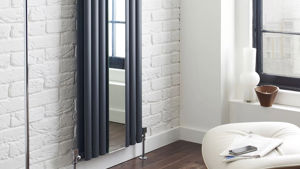 You might also like
We've put together some of our favourite customer images to show off our top picks in action. This article will provide you with all the inspiration you need to see how our radiators will look in your home!

What are old fashioned radiators and why are they so popular? In this guide we take you through our top vintage radiator styles and give you some design ideas so you can install one in your home.

Heating a small bathroom may seem simple but can become a real head-scratcher of a situation, seeing homeowners fit either way too much or not enough heating power. Join us as we share the perfect products to turn your chilly small bathroom into a wonderfully warm, welcoming place to be.